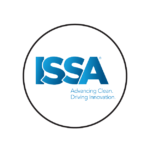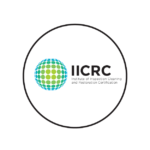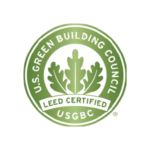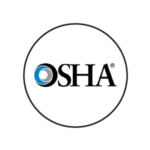 We recognize how important it is for your building to be shown in the best light. We understand that the appearance of your premises speaks volumes about your company and how you conduct your business.
We will work closely with you to make certain we meet all your building service needs. Through effective communication and timely response to your requests, we will strive to exceed your expectations.
We take pride in creating a personal relationship with our customers and complete all concerns and requests in less than 24 hours. All workers are direct employees of MMI.
Contact us for a customized quote for your organization!
You can count on us to do the job right the first time.
Quality Control
Personalized Customer Care through Prompt Communication
Inspections & Supervision at All Locations
24/7 Availability & Emergency Response
Green Chemicals & New Equipment Technology
Safety & Training
OSHA Compliant & SDS Sheets on All Chemicals
Employee Background Checks
Insured & Bonded
We are Professionals
We carefully recruit our employees for reliability, trustworthiness, and attention to detail. Innovative and intensive technical training programs instruct and motivate our staff to provide you with consistently excellent service.
The superior standards we set for ourselves help to:
Ensure that your building will always look its best
Afford your building a longer useful life
Enhance your building's real property value
As professionals, we participate in the industry organization most directly related to promoting excellence in the building services industry. We are proud members of BSCAI, the Building Service Contractors Association International.