Cleaning High Security Buildings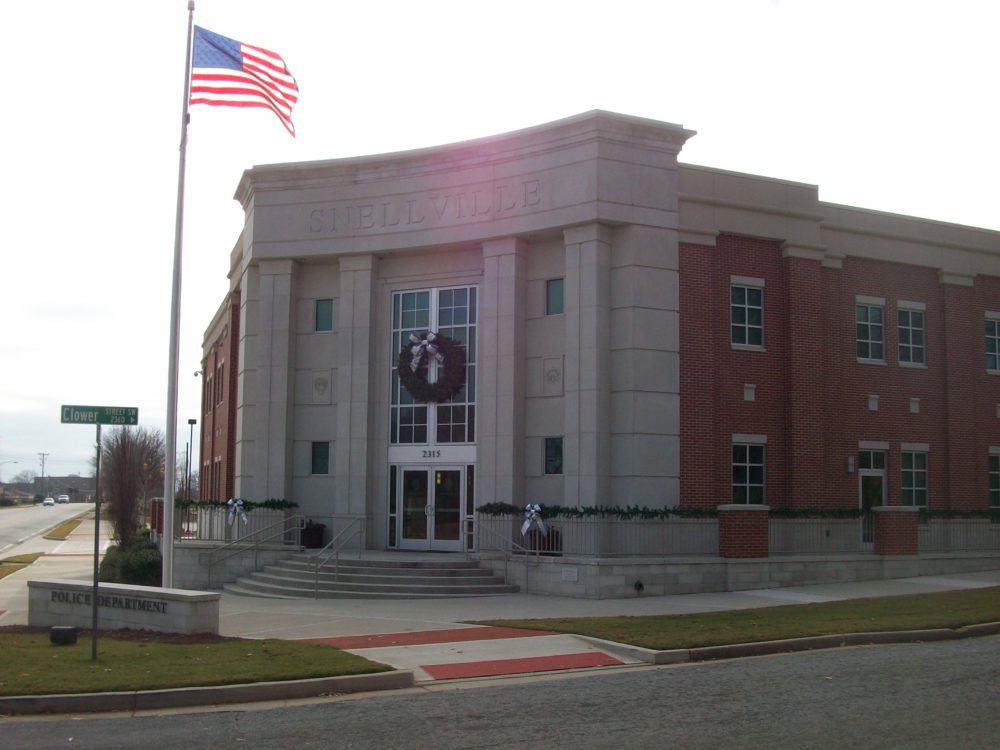 When you need someone you can trust with your company's most secure and confidential areas, be rest assured with MMI.
Rigorous background checks are given prior to employment. We are trained to work in sensitive areas with high security on site. We provide service to Fortune 500 companies and regional corporate headquarters.